Empowering the Future of Education in Science and Technology with Nano
July 06, 2019 · Yi Qian · Success Stories · Everything SVG · Compressing SVG
When Phil wanted to inspire kids to indulge in the world of science and technology, he looked no further than to pique their interests with colorful stories in his online magazine at stargaze.science.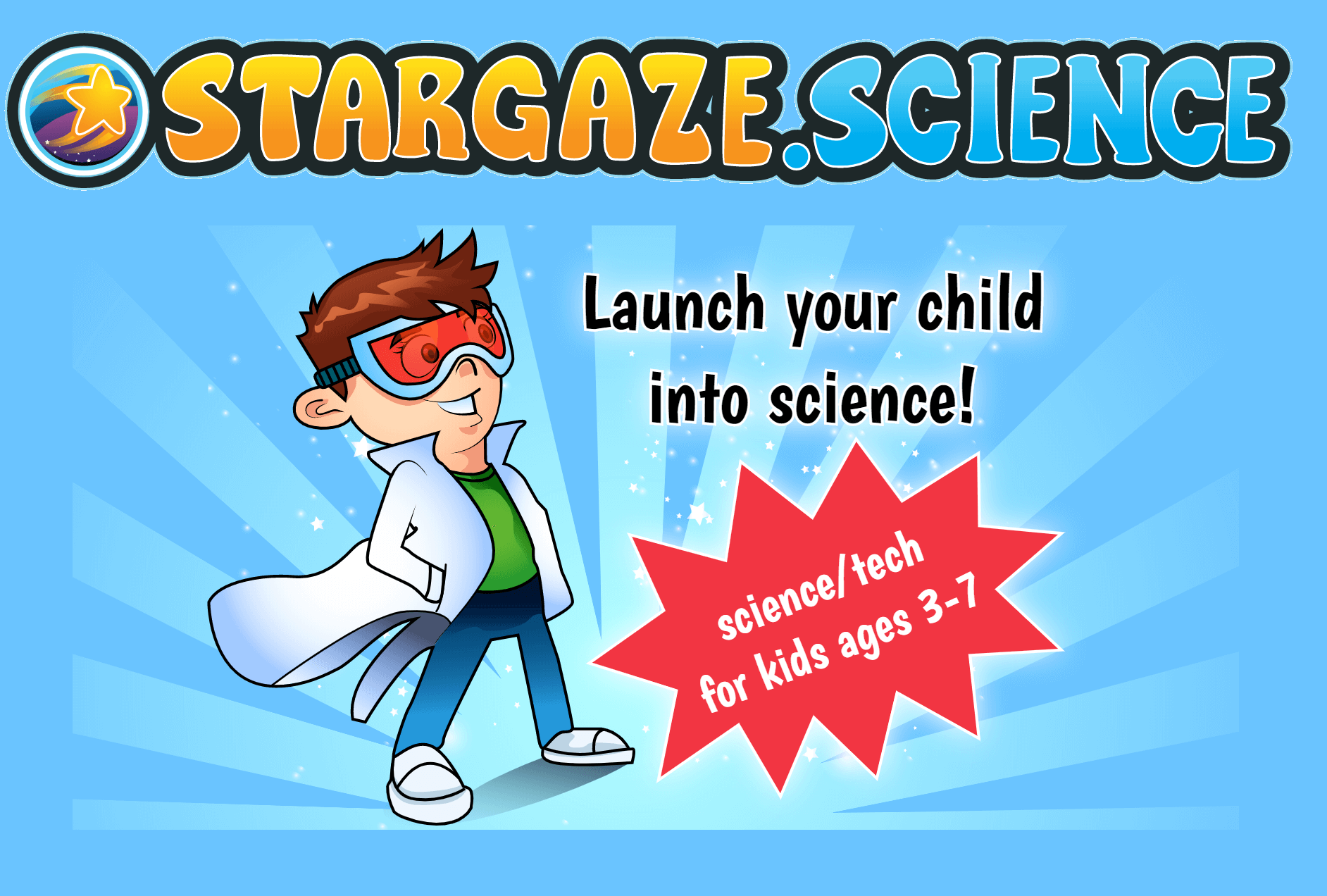 SVGs was his go-to for illustrating these stories. Drawing his content in Adobe Illustrator, things seem fine and it was smooth sailing.
That is, until he uploaded them to his website.
Issues arise when internet browsers consume lengthy times to render his illustrations, due to the complexities and large sizes of his SVGs. Not to mention that fonts were also not rendering properly on mobile browsers because of how most browsers stopped supporting SVG fonts.
Phil was hopeful to find a tool that would fix the fonts issue. He Googled up for a different SVG compressor and Nano caught his eye.
Having a full time job and a family, it was crucial for the aspiring entrepreneur that Nano has the simplicity and speed to get the job well done. Within seconds, Nano can compress an SVG simply through drag and drop.
It fixed my font issue and reduced file size as a bonus. What little issues I did have with the tool were detected by the website automatically and fixed very quickly, a corrected file showing up in my inbox.
How did Nano fix Phil's font issue?
Nano scans for text elements in his SVGs, and selectively embed only fonts that are used in his SVGs. With fonts embedded, it allows proper rendering across all platforms and devices.
As icing on the cake, Nano also helped Phil on reducing web page loading times with optimal compression techniques. It made his illustrations shrunk in size by around 45% compared to before using Nano, without any loss of quality.
To see how Nano achieves such results, read here.
To inspire the next generation to learn has been a challenge with the digitality of the current world we live in. Children now are more inclined to learn when there's a screen to lay their eyes on. Phil is using Nano to create stories online. Stories that interest kids in the borders of technology and science, all drawn in high resolution SVGs.
Yi Qian
CXO at Capital Electra X/ Vecta.io. Solving problems by connecting dots between brains, over a cup of coffee.